Ticket and promote your events today with Bon Temps Tix. We help you sell more tickets and promote your events locally.
BOOK A DEMO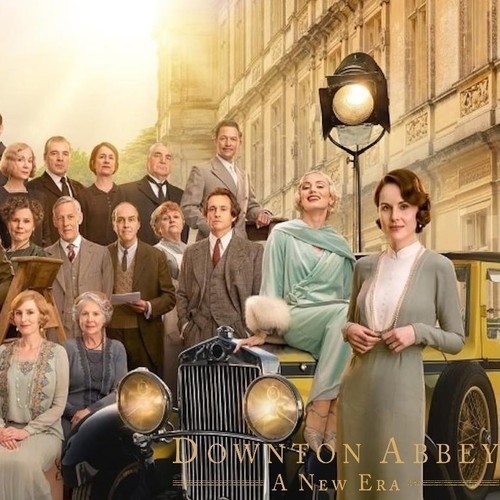 Downton Abbey fans are eagerly waiting for the May 20 premiere of the new movie…but you don't have to! What's more, you can support LPB's efforts to bring quality programs and educational resources to Louisiana while doing it!
Friends of LPB cordially invites you to see Downton Abbey: A New Era before it opens to the general public! Join us for an exclusive premiere event Wednesday, May 18 at 6:00 PM at Cinemark Theater - Perkins Rowe in Baton Rouge. Tickets are $60 and include a $10 gift card you can use at the concession stand. And since the new movie involves a mysterious story in the Dowager Countess' past in the South of France, you'll receive your own mystery gift with a French twist as our way of saying "Thank You" for supporting LPB!
All ticket sales are non-refundable and are considered a donation to Friends of Louisiana Public Broadcasting.
Cinemark Perkins Rowe 10000 Perkins Rowe
Baton Rouge, LA 70810